PUSH // PULL X Charles of Lloyd
Vintage furniture pop-up shop at Narrow Yard
11th May to 12th May 2019
at Narrow Yard, 20 Wilmot Road, Leyton, London E10 5LU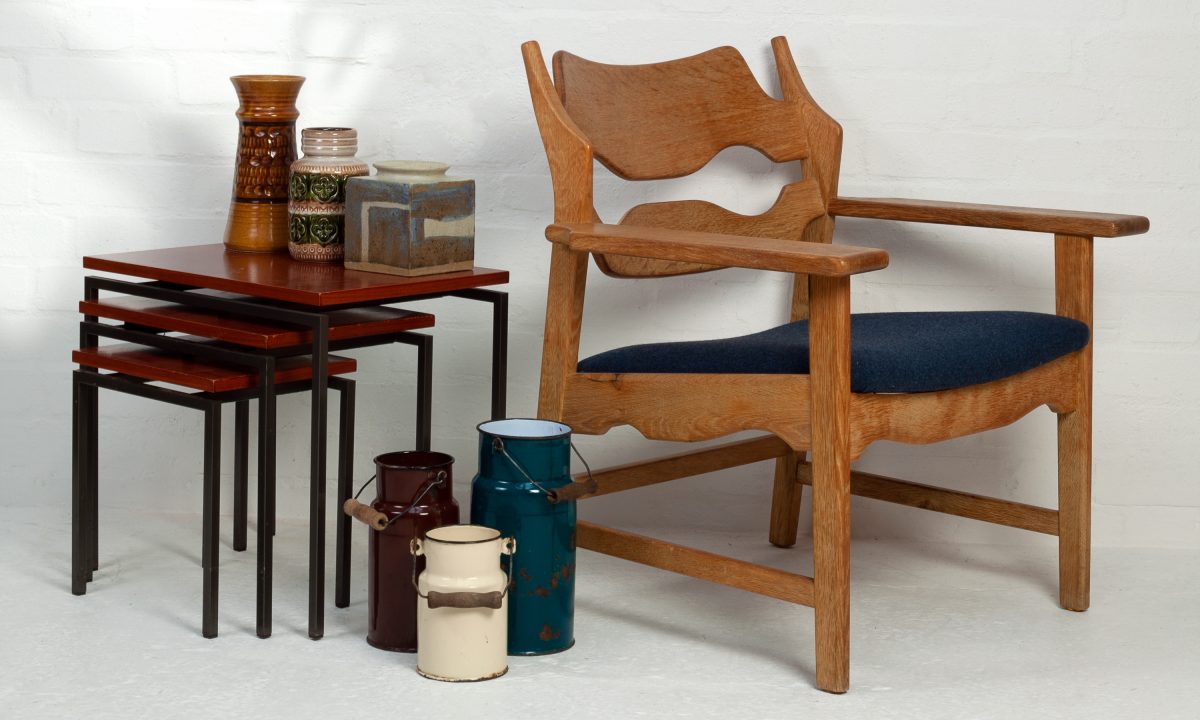 Pop-up shop in Leyton
We at PUSH // PULL and Charles of Lloyd invite you to visit our one-off, pop-up shop, hosted by Narrow Yard.
Over the course of two days our collaborative shop will be home to a treasure trove of 20th Century vintage furniture and homewares, all of which we have sourced on our adventures and lovingly restored.
We will be at the shop both days to meet, greet, and talk all things vintage - so don't be shy. Come for a browse, come for a chat, and hopefully fall in love with some of the delights on offer.
Charles of Lloyd
Upholstered vintage furniture
Charles of Lloyd is a vibrant textiles studio based in Narrow Yard Studios specialising in upholstery.
We provide a bespoke upholstery service using modern and traditional techniques including caning and rush seating.
Charles of Lloyd as a studio offers a wealth of possibilities in restoring vintage furniture and furnishings, embracing colour, texture and design.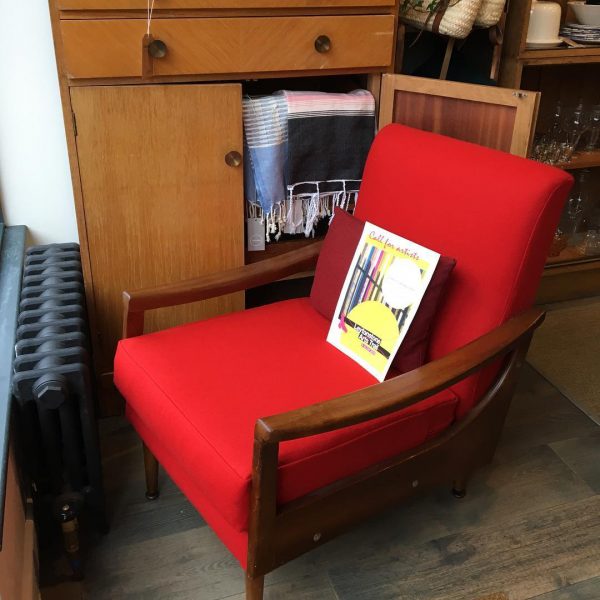 Push // Pull
Modern Vintage
James began PUSH // PULL in 2012.
PUSH // PULL source and restore an eclectic mix of 20th century vintage furniture, lighting & homeware.
Supplying a discerning mix of private customers, commercial clients, interior designers & trade sellers.