Big Rods
Design and Animation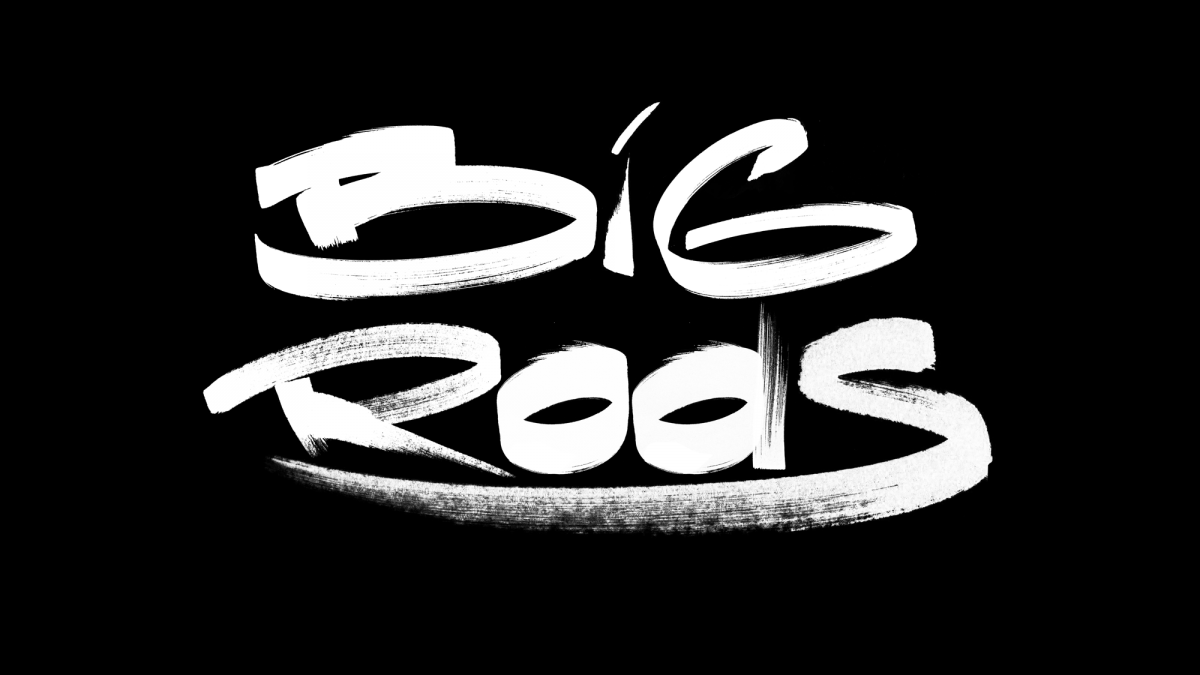 Miguel aka Big Rods is a freelance Director, Animator and Motion Designer, with a degree in Graphic Design.
He's been working in Motion Design and Animation since 2006, and previously did Illustration work.
Big Rods clients include the BBC, MTV, Virgin, and Jaguar.
Miguel is happy to work in teams or individually and always eager to expand his network, work with new people and embrace new challenges.